Welcome
The knowledge and practices of the Extreme Wellness Academy are designed to give you knowledge and practices that contain the essence of my career as one of the world's leading wellness research pioneers.
These monthly calls are included with my signature "Waking up to Wellness" course.
If you would just like enjoy the community and knowledge of these calls then please register.
This is ideal if you have already completed the course but would like to continue with the monthly calls.
Hi, I'm Dr Marc


Founder of the Extreme Wellness Institute and Extreme Wellness Academy.
I am an integrative medical doctor and university Professor and have been teaching health practitioners and researching natural approaches to wellness for nearly 3 decades.
I am Founding Board Member of the Global Wellness Summit, Founder of the Extreme Wellness Institute and Co-Founder of the Bathe the World Foundation. I hold degrees in western medicine, physiology and psychological medicine and PhDs in Chinese medicine and electrical and computer systems engineering.
I have published over 100 peer-reviewed papers and many medical textbook and wellness guides and poetry.
My goal is to help you make sense of your world, become extremely well effortlessly and have fun living your best life. Together, we can become extremely well and help the planet and all life become extremely well.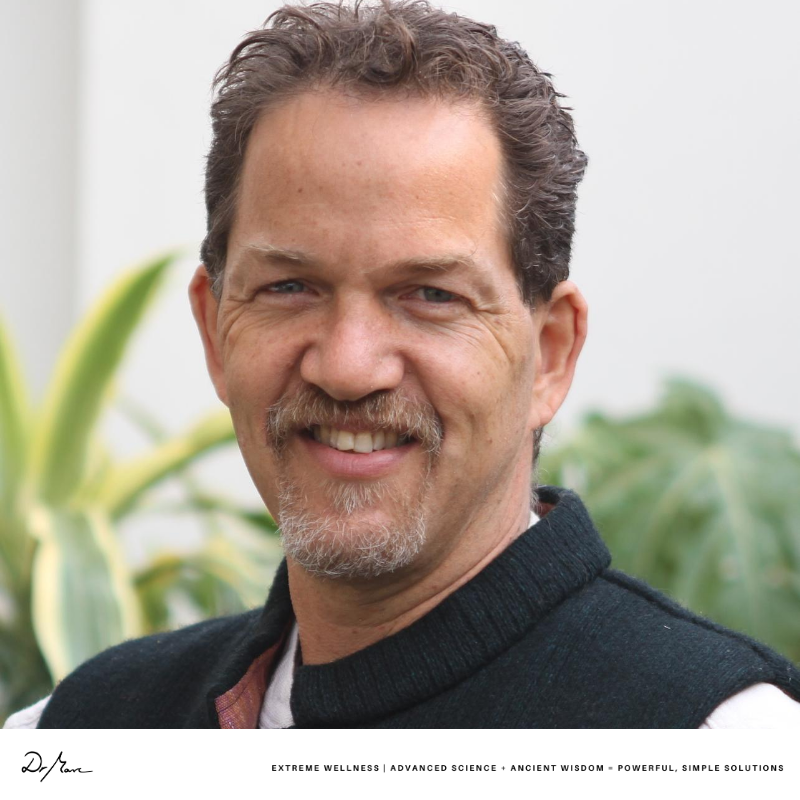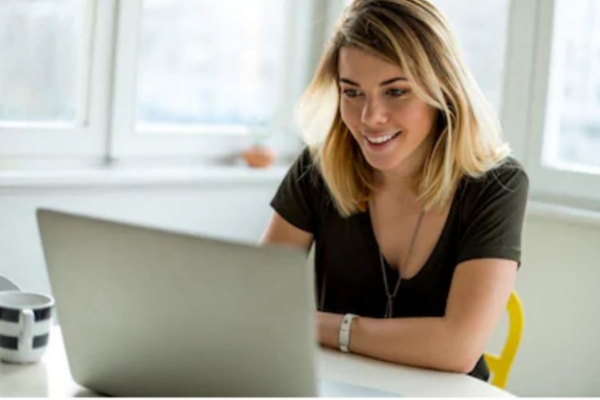 Join the Video Call from Anywhere in the World
In each call Dr Marc will discuss a topic in Wellness and Current Events plus answer your questions on medicine, healthcare, spas and wellness.
Each Monthly Call is held via Zoom. You can join online or via local access telephone number. If you can't make the call live a replay is posted in your personal Extreme Wellness Zone portal. You will be able to send in your questions ahead of time.
Monthly Group Calls are included with Waking up to Wellness. Or you can sign up for the calls on their own.
When you sign up for Waking up to Wellness or the Monthly Extreme Wellness zones you can also become an affiliate and earn referral fees from anyone else who takes the course on your recommendation.
Accelerate your Wellness Career with Professional Mentoring
If you would like to speak with Dr Marc 1-1 about your business, career or personal wellness, a package of three mentoring sessions provides that opportunity.
Click to find out more