Dr Marc Professional Mentoring
Welcome, I have founded the Extreme Wellness Academy to give you knowledge and practices that contain the essence of my career as one of the world's leading wellness research pioneers.
The Personal Mentoring Sessions are designed to give healthcare and wellness professionals access to the knowledge, information and resources that I have developed as a Professor of Integrative Medicine. Founder of the first Masters in Wellness at RMIT, Australia. You can see my full professional bio at the bottom of this page.
in our time together we can discuss any aspect of your practice, personal career or personal concerns
Together we can create a world of wellness.
Professor Marc Cohen (Dr Marc).
Founder of the Extreme Wellness Institute and Extreme Wellness Academy.
I am an integrative medical doctor, university Professor, poet and wellness entrepreneur. I have been teaching health practitioners and researching natural approaches to wellness for nearly 3 decades.
I am Founding Board Member of the Global Wellness Summit, Founder of the Extreme Wellness Institute and Co-Founder of the Bathe the World Foundation. I hold degrees in western medicine, physiology and psychological medicine and PhDs in Chinese medicine and electrical and computer systems engineering.
I have published over 100 peer-reviewed papers and many medical textbook and wellness guides and poetry.
My goal is to help you make sense of your world, become extremely well effortlessly and have fun living your best life. Together, we can become extremely well and help the planet and all life become extremely well.
See my full bio below for even more information.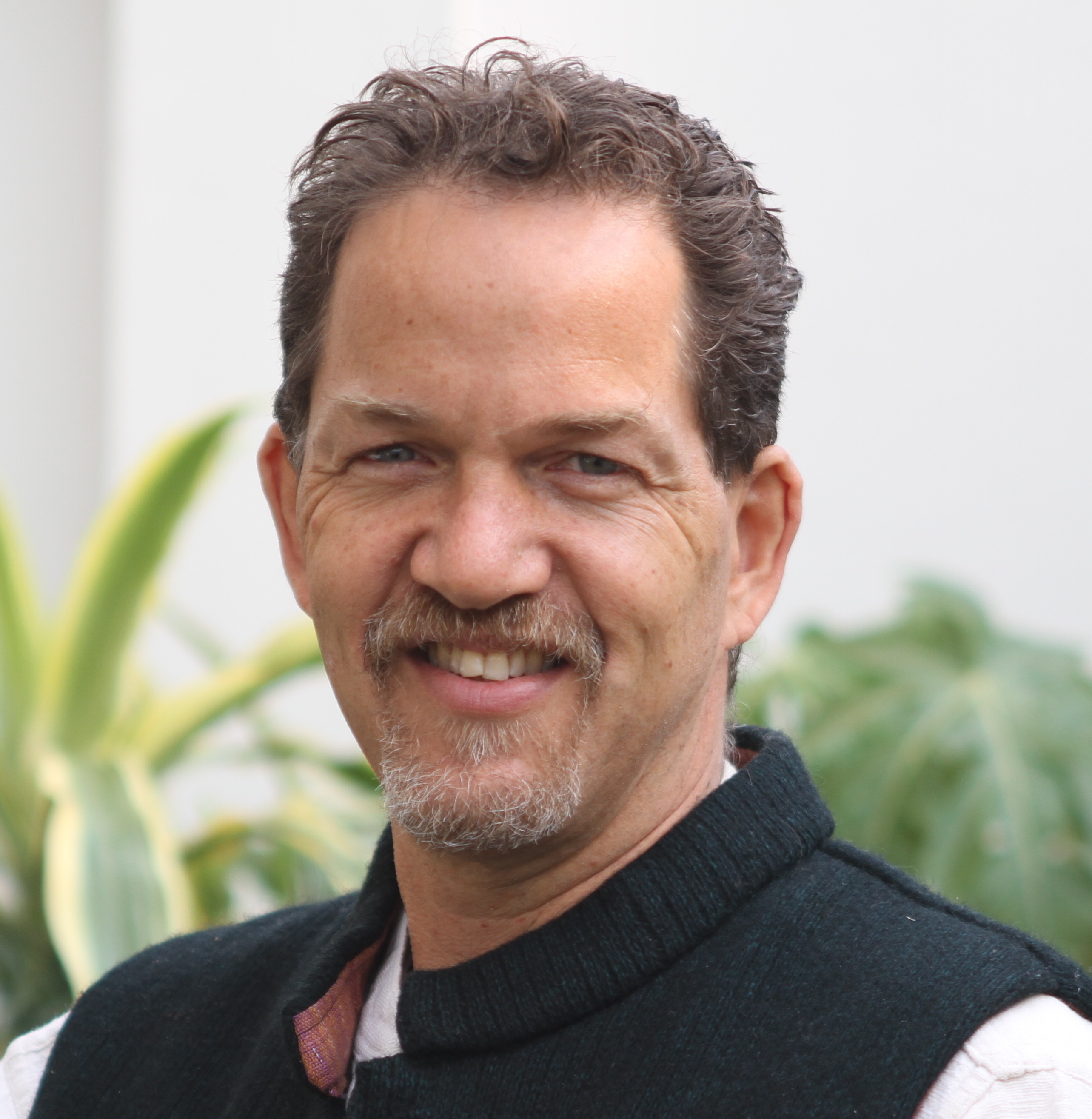 Dr Marc's Personal Journey as a Wellness Pioneer
Dr Marc shares his personal and professional life story and journey during presentation at the Global Wellness Summit.
Get Dr Marc's Insight and Advice from your home or office
With Professional Mentoring you will be able to consult with Dr Marc from anywhere in the world via video conference. Sessions will be available in your own personal mentoring portal with any session notes, for replay or download.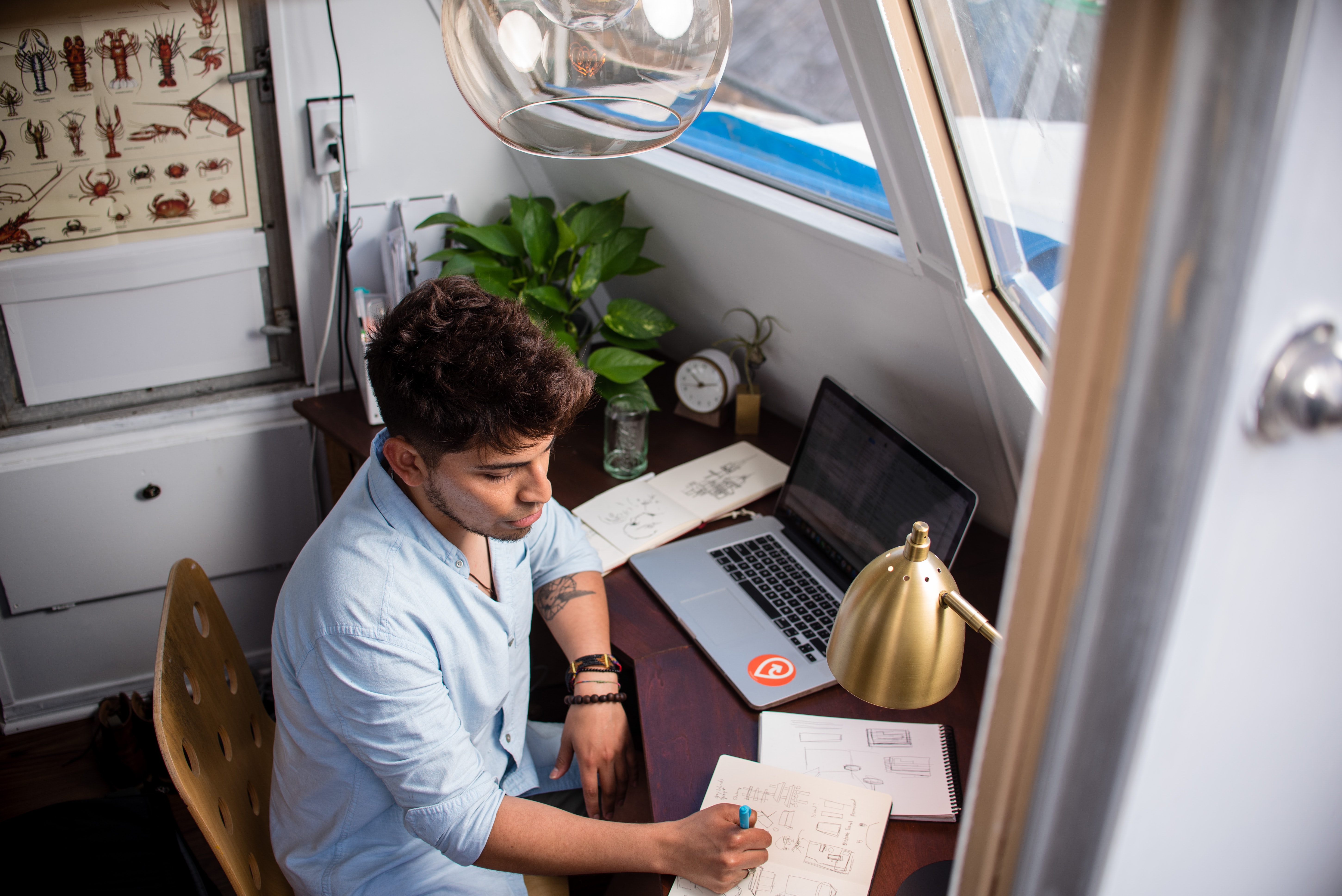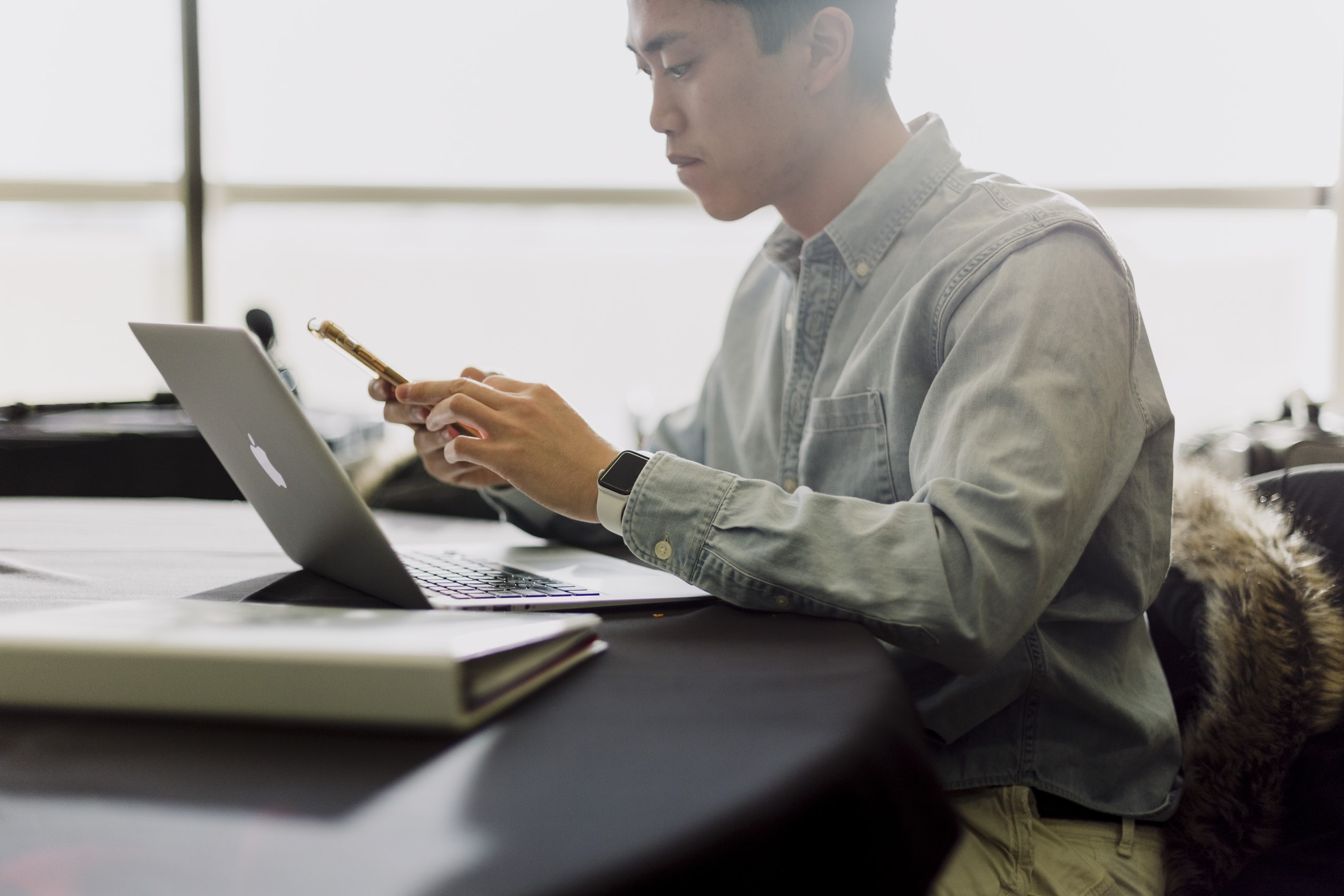 Who is this for?
Dr Marc has a vast knowledge of Medicine, Science and Wellness. Mentoring sessions can help you with a very wide range of topics. Mentoring can benefit:
Healthcare providers who would like to integrate more wellness practices into their practice.
Health and Wellness Coaches who would like to extend their practice and professional knowledge
Spa Industry professionals who would like to include wellness and Covid-19 prevention practices into their organisation.
Individuals who would like to optimize their personal wellness and personal fulfilment.
What you will get from these sessions
Dedicated 1-1 personal Time with Dr Marc, Professor of Medicine, trailblazer in wellness will:
Upgrade your personal lifestyle with extreme wellness
Upskill your professional
knowledge and practices
Update your business and its impact on the world.