Course Introduction
Welcome, the "Waking up to Wellness" Course will take you on a journey that focuses on fun, makes sense of life and explores simple practical solutions to enhance your wellbeing. You will learn the mysteries of the 5 rhythms and how the same principles that guide the evolution of life apply to your own wellbeing. You will also discover practices that let you master your mind and body, tame your toxic load so that every day your wellbeing can improve without diet, exercise or effort, leading you to a life that is happy healthy and long.

Hi, I'm Dr Marc
Founder of the Extreme Wellness Institute and Extreme Wellness Academy.
I am an integrative medical doctor and university Professor and have been teaching health practitioners and researching natural approaches to wellness for over 3 decades.
My goal is to help you make sense of your world, become extremely well effortlessly and have fun living your best life.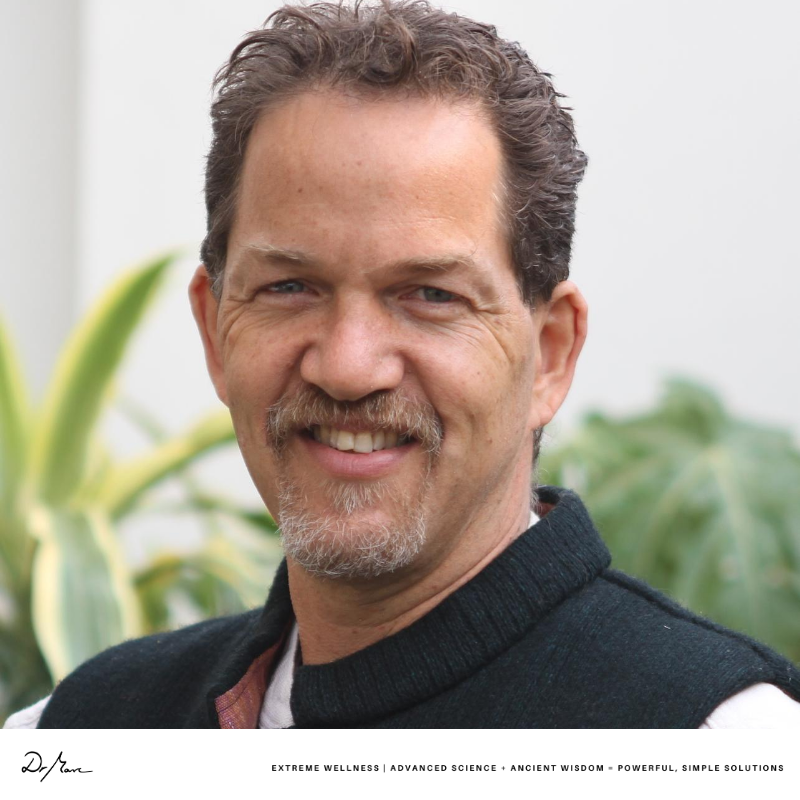 What people like you have experienced from this course
Valentina is an accomplished health and wellness professional. This is what she shared with Dr Marc on how the course has helped her evolve to her next level of knowledge and wellness.
What you will discover and learn in this course.
This extreme wellness course contains six modules each containing a Video Masterclass Presentation to give you the fundamental science and principles of wellness.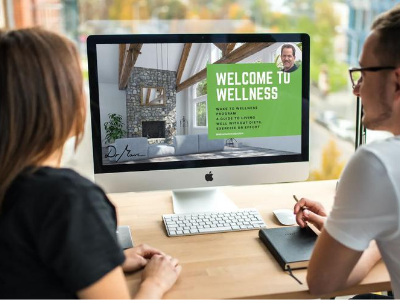 The Evolution of Life
We will start by understanding the journey of life from the Big Bang, formation of water to the 5 rhythms that are the secret to understanding all life. A special bonus "The 10 Toxic Truths" are included to help you realise the mess humans are in and provide context for the other units that show you how to reduce your toxic load.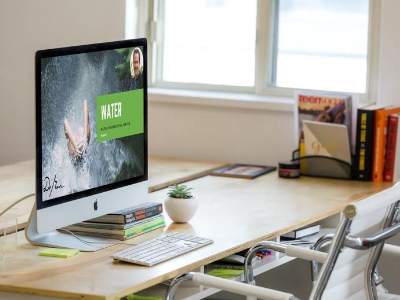 Water
Did you know that understanding and upgrading your water is the single most important health intervention you can do for yourself? This Unit explores some of the science and fun of water.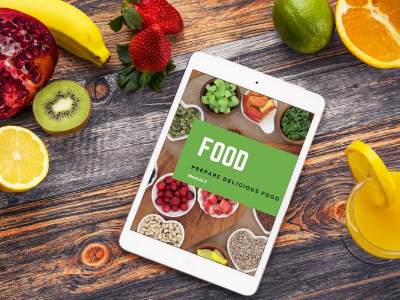 Food & Consumption
Discover first principles of conscious consumption. Explore patterns for effective and efficient eating, shopping & consumption.
Breath
Breath is the link between mind and body and regulating your breath can be a pathway to becoming an "extreme being." This unit explores how breath regulates stress, emotions and more.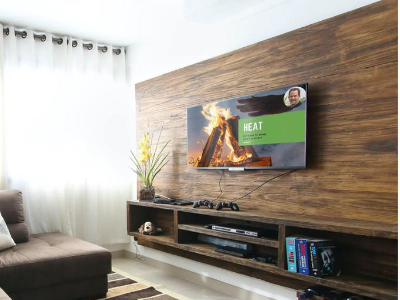 Heat
The ability to regulate heat and cold in your environment empowers you to turn on your own bio-pharmacy.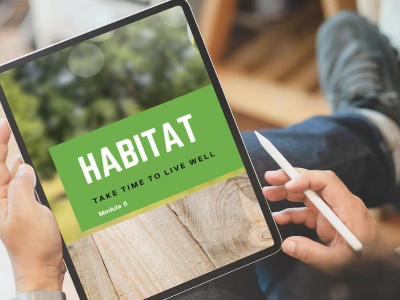 Habitat
I love teaching people around the world how to turn their home into their personal health retreats. We will look at how to create an environment and health practices that help you become extremely well.